Baptism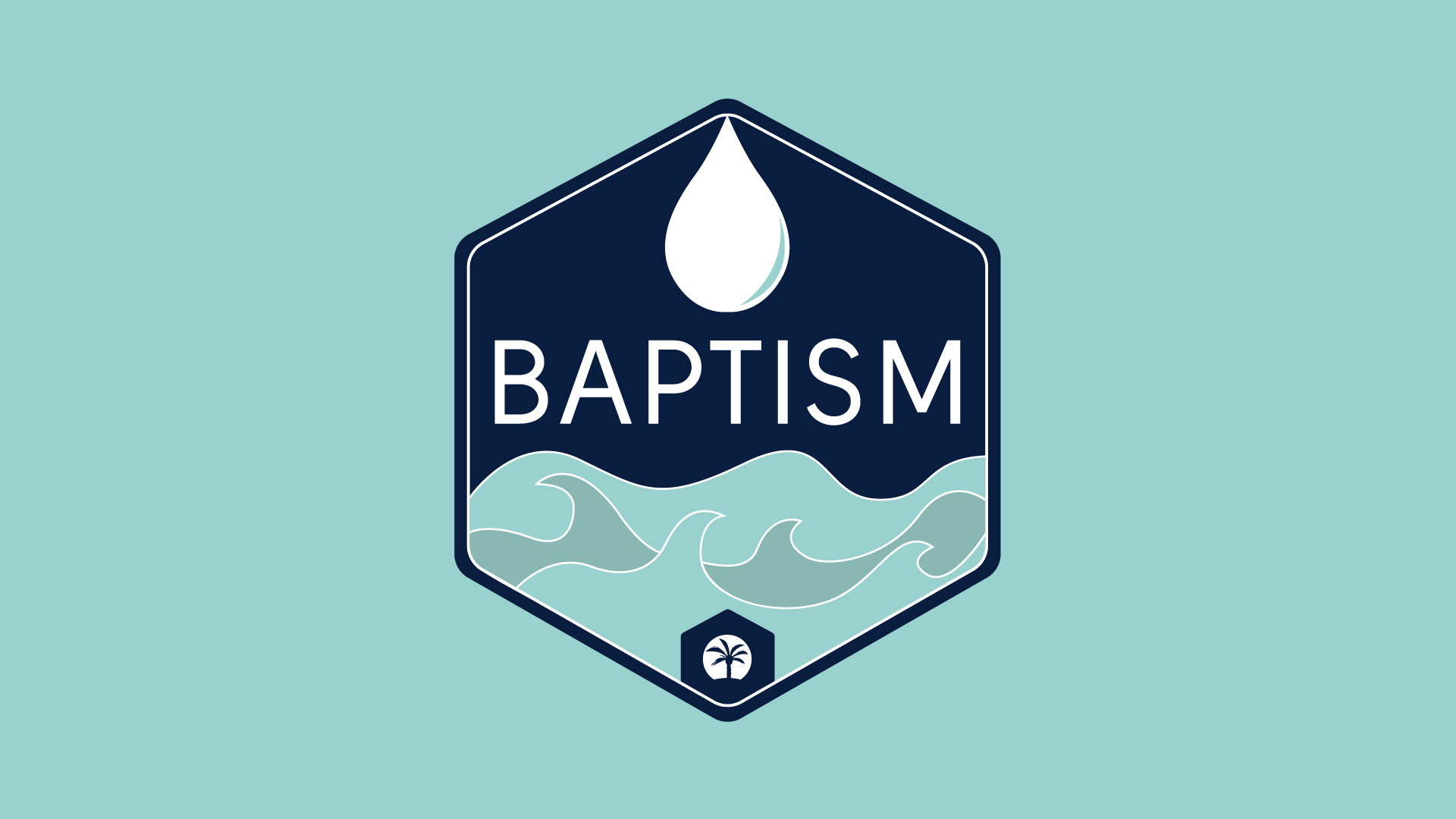 The Bible tells us that water baptism is the first step of obedience after placing our faith in Christ.


Water baptism gives us our first (and sometimes our best) chance to declare to our friends and family (our Oikos) that we have decided to follow Jesus.
It is quite common for people to have questions about baptism. Some people are curious as to why they should be baptized. Others : Why should I be baptized? I've already been baptized- Do I have to do it again? Does it matter whether you're sprinkled or dunked?
If you have questions like that, take a few minutes to read more about water baptism. We'd also like to invite you to our next Baptism class. By the way, water baptism is not required to attend or participate at HDC, but it is a requirement to become a member.
Baptism classes are available at each of our locations based on need.