Together Living With Cancer
Support Groups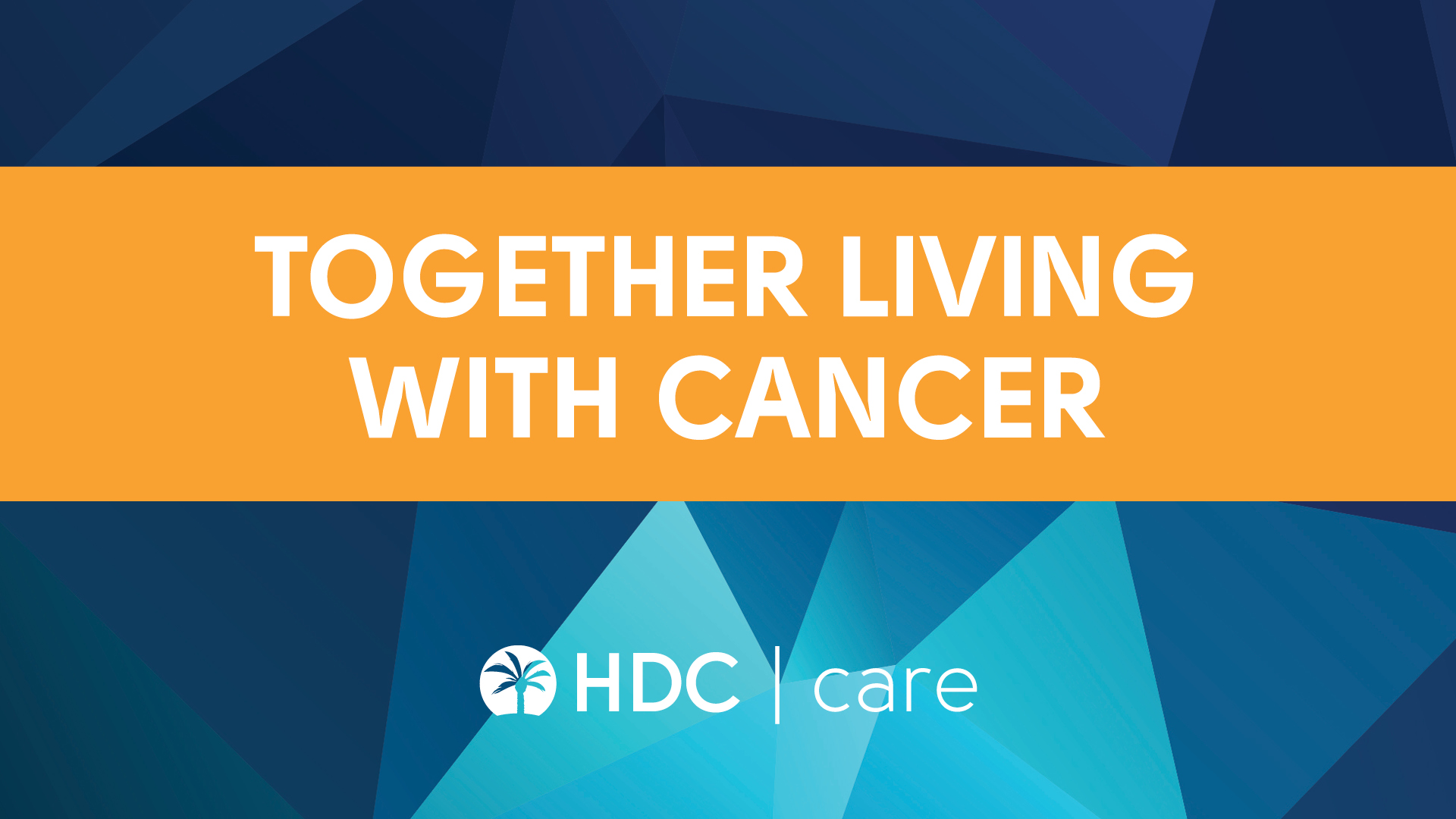 Together Living With Cancer begins on Tuesday, September 17 at 6:30 PM in Pointe Discovery at the Victorville Campus.
Are you struggling with chronic illness, injury, or cancer? At Together Living With Cancer This group will be for those battling cancer and for any of their loved ones or close friends who want to attend with them as part of their support group. You will be encouraged with both candor and grace in a hope-filled environment.
This group meets: Bi-weekly on the 1st and 3rd Tuesdays year round.
Call Tammie at (760) 245-2415 ext. 269 to Register